Opportunities for pre-uni and post-uni gap year students
Whether you're looking for a career change or are fresh out of school, we have the perfect gap year program for you! Programs last from three to twelve months, and, as with all our programs, are fully or partially funded, with no participation fees. Please note there is a competitive application process for all our programs.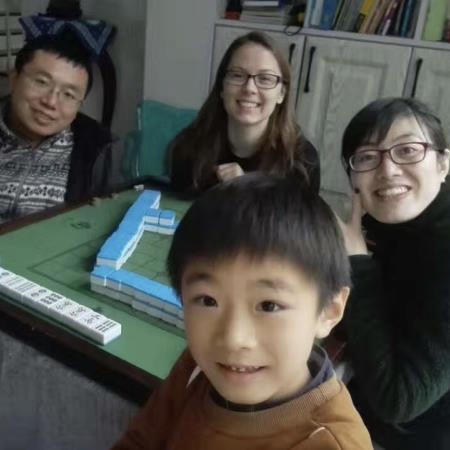 Spend 5 to 9 months studying Chinese language at a top Chinese university or language school, all while living with a local host family – the perfect opportunity to practice your language skills!
Spend 3 to 12 months completing an internship at a local or international company, tutoring the child of your host family in return for free accommodation and a generous living allowance.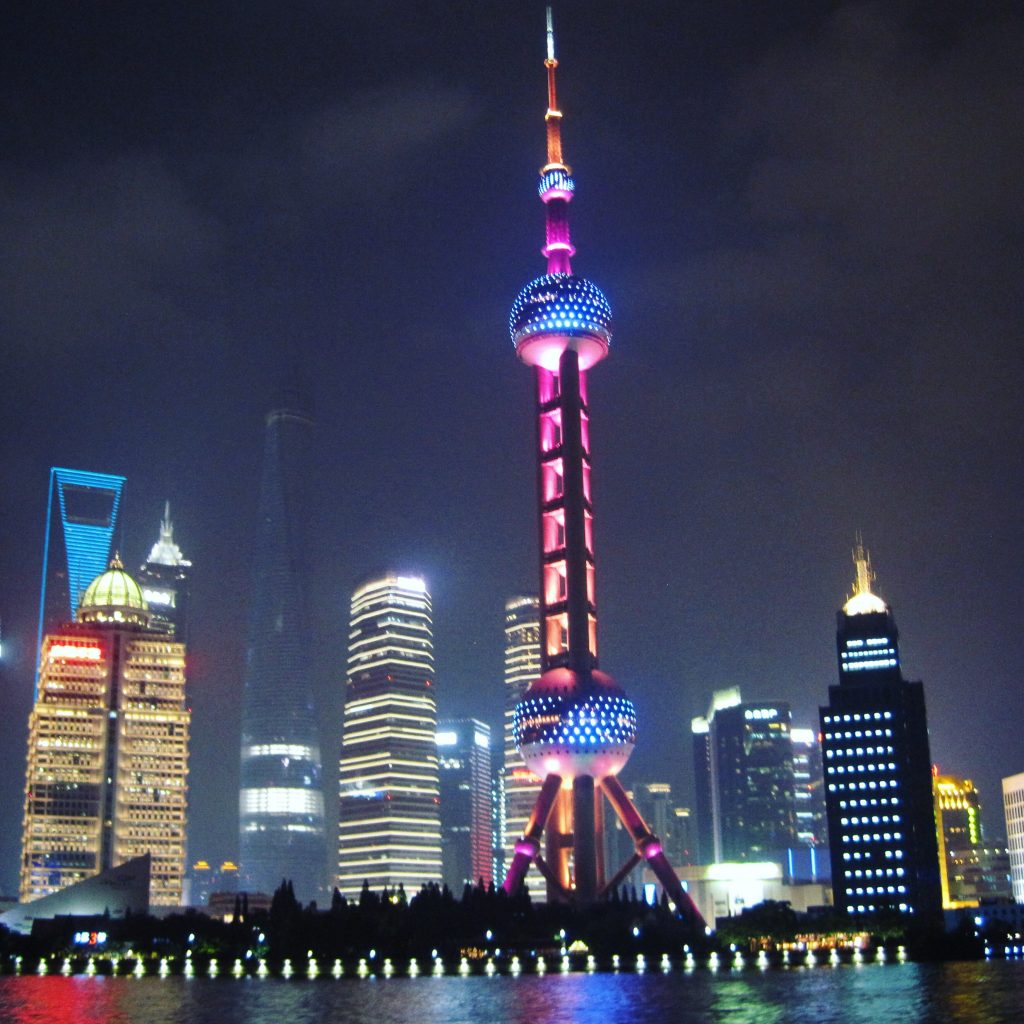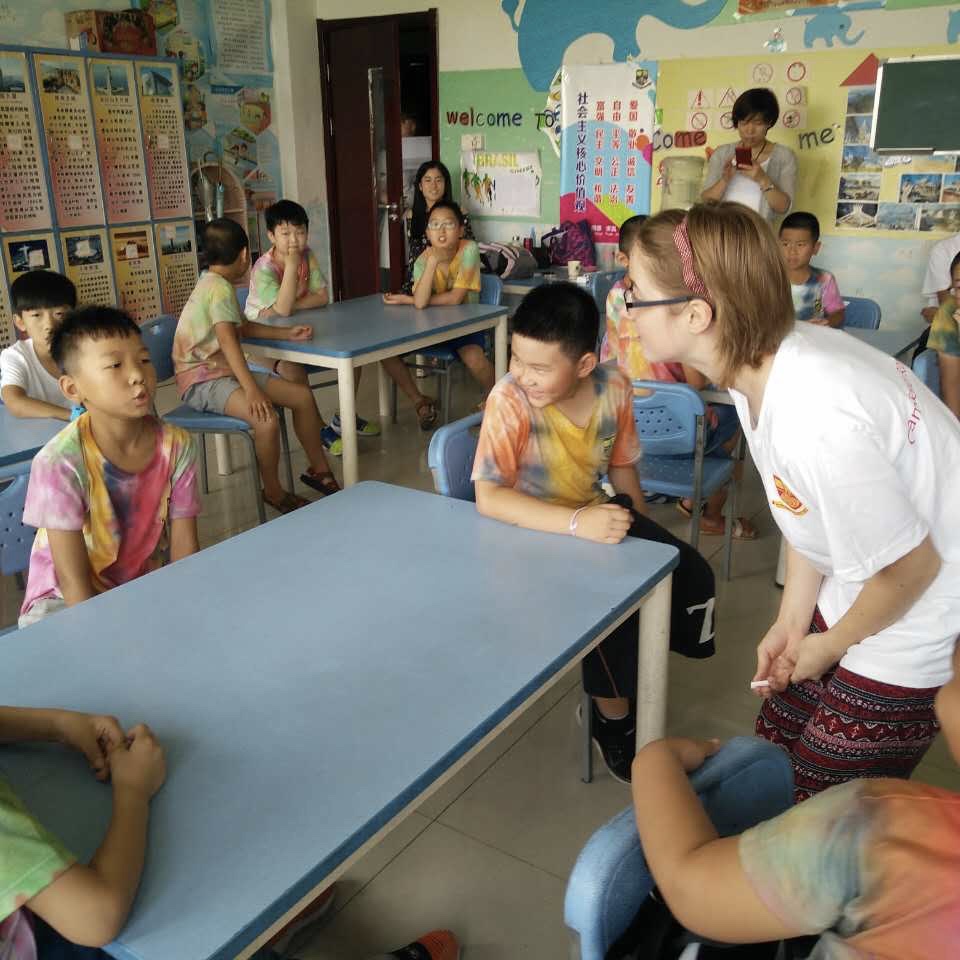 9 month teaching placements at schools across China, offering a generous salary, free accommodation, and just 20-30 working hours/ week.