Summer Teaching Internships in China
Spend your summer gaining international work experience and discovering Chinese culture first-hand on our innovative summer camp programs. With opportunities in cities across China, at traditional English language summer camps or cultural homestay programs, there's sure to be the perfect program for you. Even better, all of our programs are free to take part in, and most will cover your flight and visa costs too!
The only requirements are that you are a native or near-native English speaker, are interested in other cultures or languages, and enjoy working with kids.
This five week camp is our largest and most popular, with free trips to the Great Wall, Forbidden City, and more! You'll be teaching classes of 20 students aged 6-16, as well as having many opportunities to take part in or lead afternoon activities and evening competitions. Camp Beijing consists of three 10 day residential camps, with two days break in between.
The perfect opportunity to explore an up-and-coming tourist destination in China, Camp Shijiazhuang is located just a couple of hours from the capital. You'll spend five weeks teaching at residential English language camps for kids aged 6-16, with weekends off to travel. Free trips include Zhengding Ancient Town, Bao Duzhai walled village, and Cangyan Mountain.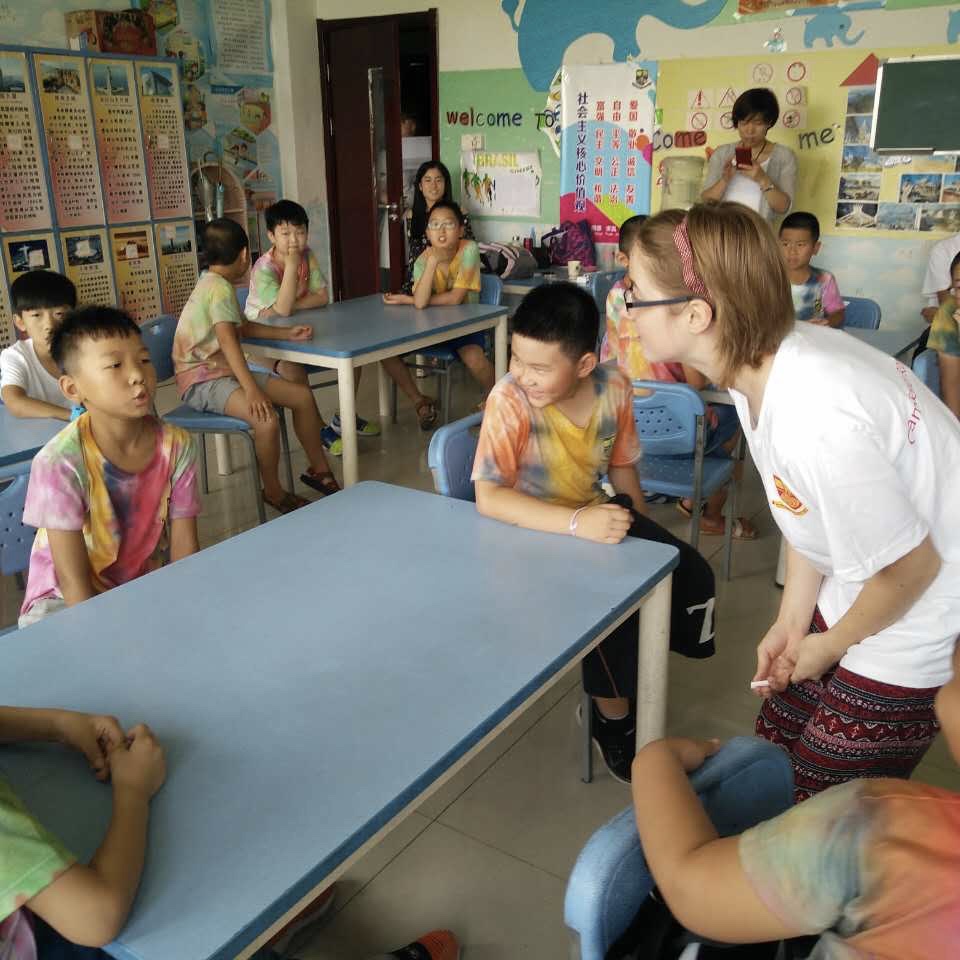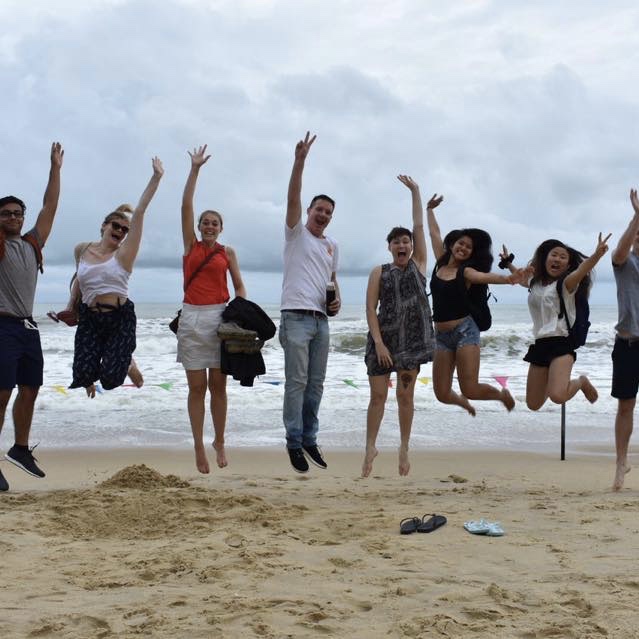 Perfect for those hoping to escape the busy Chinese cities and experience rural China, Camp Yangjiang is located in Guangdong province in the south of the country. You'll spend around 5 hours a day teaching English and your afternoons and evenings running fun activities or trips.